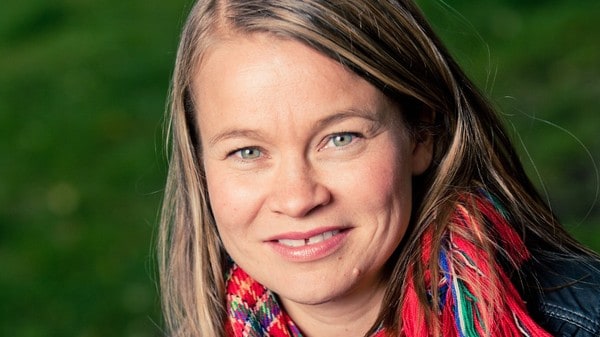 Many thanks to Kai Turi for the translation of this Norwegian documentary episode. Watch and read along.
"Here live the Sami. We are alive and kicking!"
But it has taken many years to get here. The Sami are connected with the somewhat murky, ugly and shameful. Sami children were sent to boarding schools to be Norwegian.
Boarding schools were in many ways child abuse in the public sector.
Sami people have waged a silent battle, but not without resistance.
"It was pretty awful to find out maybe we were Sami, we just had negative opinions about the Sami when we were growing up. It was not a nice thing. I was embarrassed and did not want to know. I wish that I had received this information earlier. It took a long time before I dared to figure this out."
Susann grew up here in Manndalen in a regular, Norwegian family. But one day she got a lesson at school that would change her life.
"All students in the class wrote down the name of the farmstead they came from. Then we saw that 90% of all the names we had written, were Sami…Up there you Ordamielli. Over there you have Rouhtu. Down there you have Ribet, Suddasluohka, Gáiskeriidi…Most places in the village had a Sami name. And it had to mean something. I was curious and began to find out more."